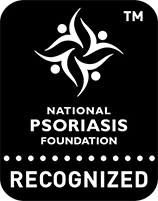 HOW TO USE
Shake well before use. Spray on face (with closed eyes) at arm's length. For daily use, anytime and anywhere, even over makeup. For all skin types.
WARNING: Avoid direct contact with eyes. Discontinue use if signs of irritation appear.
Before incorporating any new skin care product to your routine, we always recommend patch-testing.
THE KEY INGREDIENTS
ANTUCOMPLEX™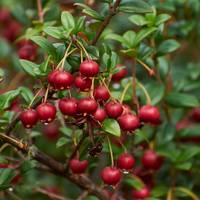 Powerful antioxidant mix
QUILLAY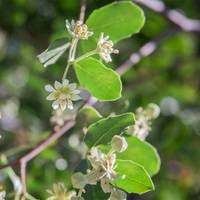 Moisturizes and forms a protective film
MOMBIN PLUM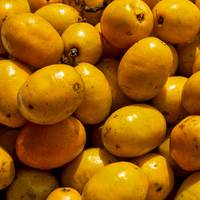 Exfoliates with AHA, tones, and refreshes
MANGO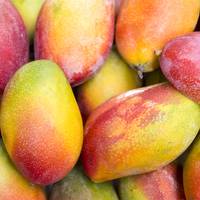 Exfoliates with AHA, tones, and helps firm
Details
This soothing mist combines the benefits of a toner spray with a hydrator to exfoliate dead skin without being astringent or irritating. Made with proprietary, patented AntüComplex™, our refreshing radiance spray re-hydrates your skin using biotech ingredients and is clinically proven to refine the appearance of pores. Antü Toning Radiance Mist is designed for all skin types and is especially great for dull, dry, tired, or uneven skin.
CLINICAL DATA
35 women, aged 35-65, with dry skin, enlarged pores and uneven skin texture, sprayed twice a day for 14 days (Eurofins, Poland, 2020).
of test subjects measured a 49% hydration increase at 2 weeks
of test subjects experienced a 14% decrease in the visibility of pores at 2 weeks.
of test subjects experienced a 21% increase in smoothness at 2 weeks
SELF ASSESSMENTS
In self-assessments during our clinical trials
Agree skin is moisturized and more supple
Agree skin is softer and more toned