HOW TO USE
Wet soap, lather up skin with soap, wash and rinse off. Allow soap to drain and store dry. For daily use.
WARNING: Avoid direct contact with eyes, mucous membranes, and broken skin. Discontinue use if signs of irritation appear. For external use only.
Before incorporating any new skin care product to your routine, we always recommend patch-testing.
THE KEY INGREDIENTS
SHEA BUTTER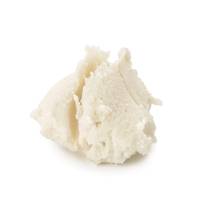 Softens & protects
FRENCH PINK CLAY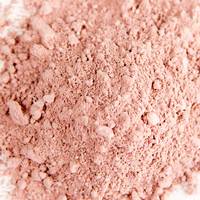 Cleanses & smooths
MAQUI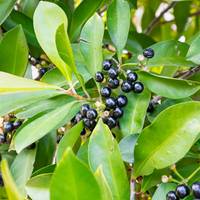 Helps exfoliate
QUILLAY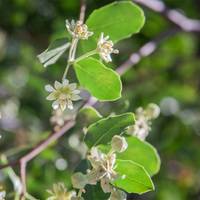 Moisturizes & cleanses
Details
Ensure your skin surface stays moisturized, balanced, and is never stripped of vital microbes. Enriched with French Pink Clay to detoxify and remove dead skin cells, calming Maqui rich in polyphenols, Hibiscus with AHAs to exfoliate the skin, and Quillay to clean and maintain the skins moisture balance. Restoring Soap is scented with a delicious, spicy blend of Cardamom, Cinnamon, Sweet Orange, and Ginger for a deliciously fragrant bathing experience.
Cardamom, Cinnamon, Sweet Orange, and Ginger
CLINICAL DATA
32 women, aged 18-63, with dry skin on forearm and combination to oily skin in T-zone on face, wash twice a day for 28 days (Eurofins, France, 2020).
Of test subjects experienced a 10% decrease in hydration after 4 weeks (drying)
Of test subjects experienced a 12% decrease in sebum production rate after 4 weeks
Of test subjects experienced a 6% decrease in TEWL after 4 weeks
SELF ASSESSMENTS
In self-assessments during our clinical trials
Agree skin is effectively cleansed
Agree skin is softer & more comfortable